Georgia's winemakers do not just produce wine: their grape-based spirits and liqueurs should not be ignored.
A Georgian eau de vie, chacha is a liquor distilled from the skins, pulp and seeds of the pressed grapes used in creating the country's famed wines. Chacha, which is unique to Georgia, is renowned for its purity, its strength and its distinct flavour, often enhanced with herbs and native fruits.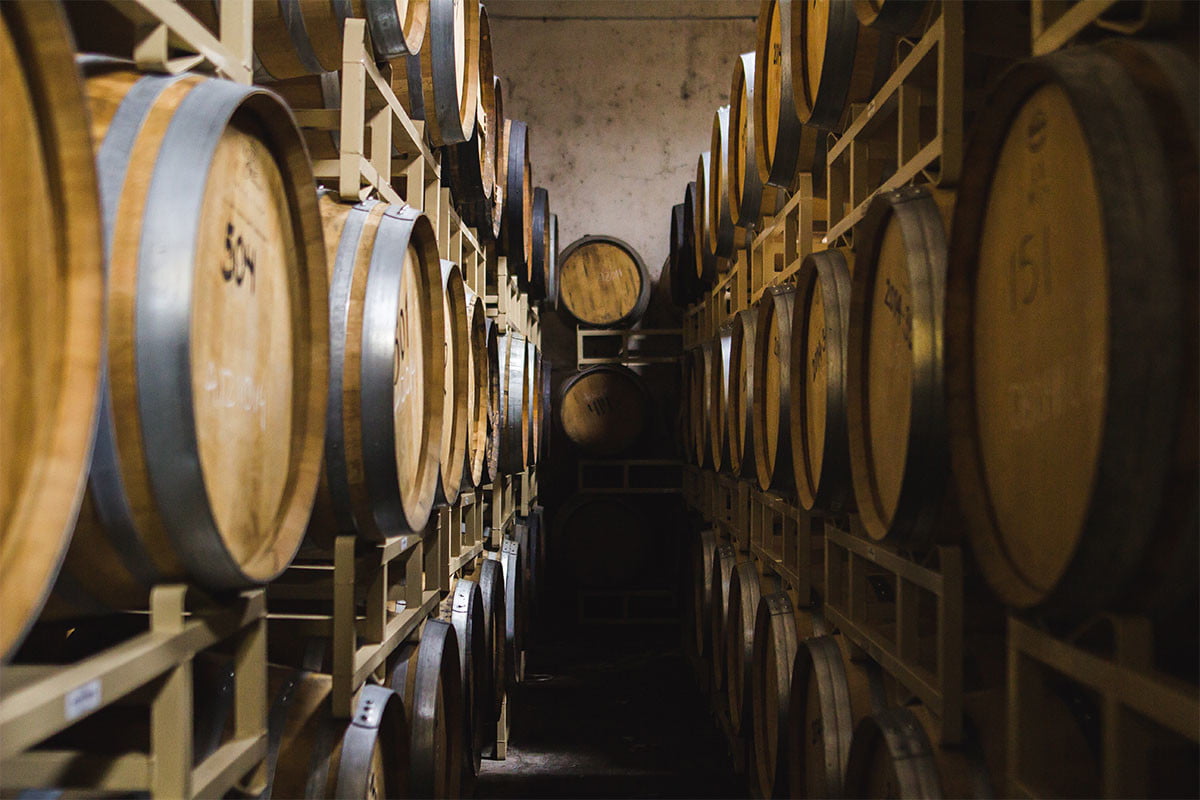 Georgian brandy is often compared to the finest French cognacs and is appreciated by connoisseurs for its smooth and refined quality.